IT'S TIME.
WE SEE SOMETHING MISSING IN OUR LEADERS,
AND WE SENSE THE RUMBLING OF IT WITHIN OURSELVES.
Are you looking to lead from connection and trust vs. fear and judgment?
Have you been hoping to make a foundational change in your life starting from the inside, out?
I've created a 5-month, group-based (4-6 people) coaching program to focus on growing towards:
One Big Thing that you're trying to foundationally develop or change in your life.

Upgrading your Inner Programming, including your supportive or unsupportive thought patterns, assumptions, and conscious or unconscious inner dialogue and somatic responses.

Tapping into the energy of your wisest, most resilient Self, by learning to identify and move past the critical voices you have, that drown out your supportive, guiding, core inner voice.
I've developed a progression of experiential exercises and guided reflections based on Adult Development Theory and Behavioral Change approaches from Harvard-originated research and leading-edge leadership coaching training.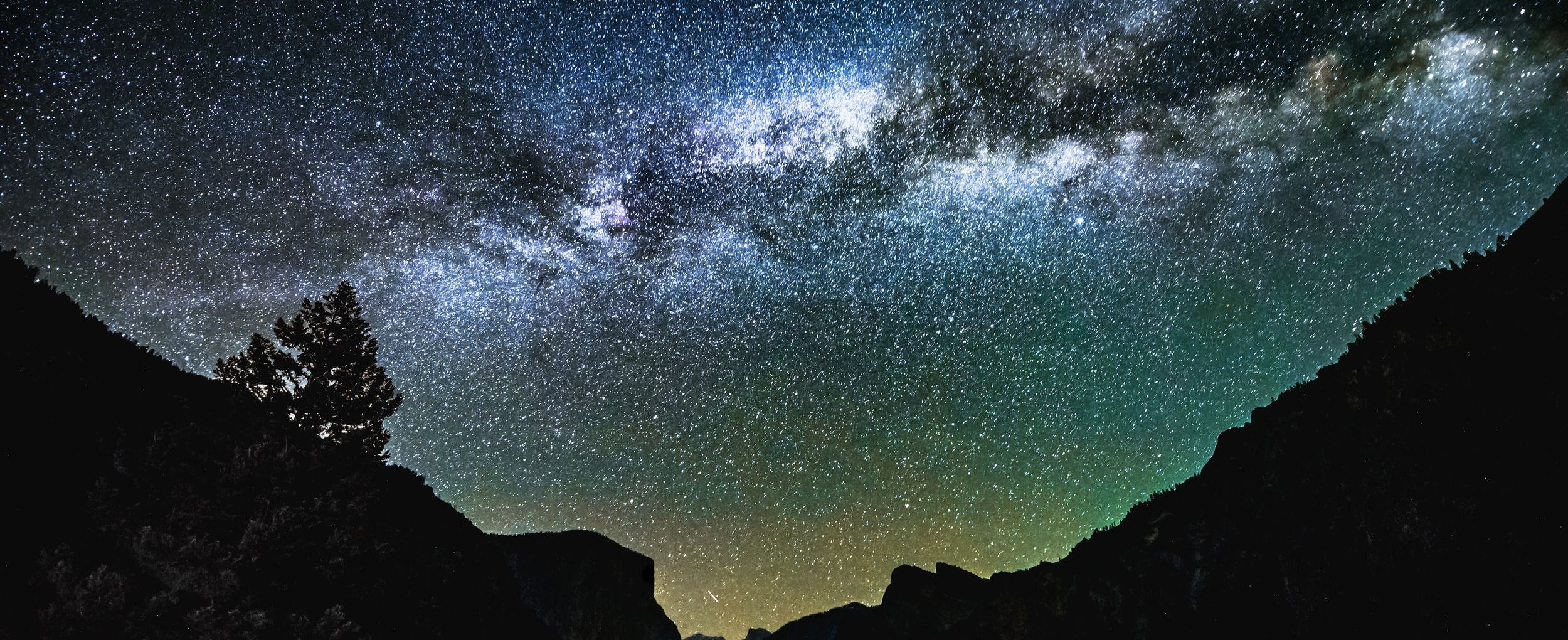 More about my work:
As a Leadership coach to tech executives and entrepreneurs at companies including Zendesk and Autodesk, I work to empower all of the wild, loving, frustrated, tender, messy, polished, playful, fearful, sad, hopeful, courageous (etc) parts of ourselves. I use tools at the leading edge of human development, to enable leaders to cultivate an intimate, trusting relationship in who they are at their core, and their connection to the greater whole, which radiates through how they show up. I've leveraged my instructional design background in Global Learning & Development for companies like Zendesk and tech Product Management for startup companies, including one that was acquired by Google, to weave together an elegant series of methodologies and content, with a transpersonal coaching emphasis.
All of my exercises are proprietary and adapted from inspirational sources which include the following renowned, progressive thought leaders in the Leadership Development space: Conscious Leadership Group, Hendricks Institute, Coaches Training Institute, Robert Kegan and Lisa Lahey of Minds at Work, Center for Self-Leadership, Bob Anderson of Leadership Circle, Lama Tsultrim Allione of Tara Mandala, and Jennifer Garvey Berger of Growth-Edge Coaching.
TOPIC OVERVIEW
Session 1: Connecting to Authentic Leadership
Access and internalize the North Star you'll orient toward

Session 2: Tuning Your Internal Compass
Explore your "Yes" and "No" Signatures to navigate towards your North Star and develop boundaries for when you're off course

Session 3: Transforming Your Obstacles
Locate internal blocks, surface inner sabotaging dialogue, and reprogram to more empowering scripts

Session 4: Gathering an InneR Council
Create an Advisory Board of internal parts of yourself and external people, to support your journey of practicing.

Private 1:1 Coaching
1-hr session to reinforce your continuing path and practice going forward.

Optional Group Update Check-In (Optional based on group interest/commitment)
TIME INVESTMENT
4 sessions, 1 session per month (if you join, I ask you to commit to allocate time for all 4 sessions, as it's important for the intimacy of the group and the outcomes of your growth)

Each session is 2 hours long

One 1-hr private coaching session

Light interim HW (if it energizes you)
FORMAT
monthly, group gathering via Zoom video

guided self-reflections and exercises

research-based tools and explanations on how to integrate each exercise

group discussion and reflection on various exercises

Optional interim accountability partner

light, on-the-spot coaching

interim supportive emails

continuous application of the exercises toward the One Big Thing you're shifting
Learn more about my coaching methodology.
Check out some of my posts: