It's TIme.
something IS missing in our LEADERS,
BUT we sense the rumbling of it within ourselves.
Are you looking to lead from connection and trust vs. fear and judgment?

Have you been called to represent the power of inner wisdom vs. the 'control' models of toxic masculinity?

Are you wanting a space to be your most alive self, effective and lasting tools to do this, & a research-based process for making a change you're working toward?
We're at a turning point in our evolution. Today's fearful environment is a product of establishing a culture without fierce nurturing – Dakini* energy. And it's time to reclaim our interdependence and redefine what leadership looks like.
I provide a transformative space within a 5-month (1 session/mo), group-based (4-6 people) coaching program to anchor in your Inner Leader, your wisest self. You'll get clearer on the intuitive part of yourself that already has all the answers you need, and move past your inner fear voices. In our nonstop, externally-demanding world, this is the key to aliveness, deeper relationships, and sanity (because so much of what we're living in right now is pretty insane!).
Through this program you'll:
Work towards One Big Thing you're trying to transition to or change in your life

Learn leading-edge tools and top-tier frameworks that can be used in your professional leadership and teams

Navigate your life from empowerment and inner knowing (Trust vs. Fear)

Upgrade your internal Operating System – overcome unsupportive thought patterns, assumptions, critical inner dialogue and somatic responses

Establish an internal and external support system beyond the program
For more on the specifics, read the Overview on the right.
I've developed a progression of experiential exercises and guided reflections based on Adult Development Theory and Behavioral Change approaches from Harvard-originated research and cutting-edge transpersonal leadership coaching. You'll tap into your Highest Self, to align with the abundant energy in you. Within Adult Development, these are some of the tools for progressing to higher Forms of Mind, where today's leaders are being required to operate.
*Dakini energy represents fierce compassion and the energy of "transition". "Transition" is also the term used for the point at which a baby is pushed from the cervix to the birth canal. Read more after the below quote.
More about my work:
As a Leadership coach to tech executives and entrepreneurs at companies including Zendesk and Autodesk, I work with women to empower all of the wild, loving, frustrated, tender, messy, polished, playful, fearful, sad, hopeful, courageous (etc) parts of ourselves. I use tools at the leading edge of human development, to enable leaders to cultivate an intimate, trusting relationship in who they are at their core, and their connection to the greater whole, which radiates through how they show up. I've leveraged my instructional design background in Global Learning & Development for companies like Zendesk and tech Product Management for startup companies, including one that was acquired by Google, to weave together an elegant series of methodologies and content, with a transpersonal coaching emphasis, to support you in leading from your soul.
All of my exercises are proprietary and adapted from inspirational sources which include the following renowned, progressive thought leaders in the Leadership Development space: Conscious Leadership Group, Hendricks Institute, Coaches Training Institute, Robert Kegan and Lisa Lahey of Minds at Work, Center for Self-Leadership, Bob Anderson of Leadership Circle, Lama Tsultrim Allione of Tara Mandala, and Jennifer Garvey Berger of Growth-Edge Coaching.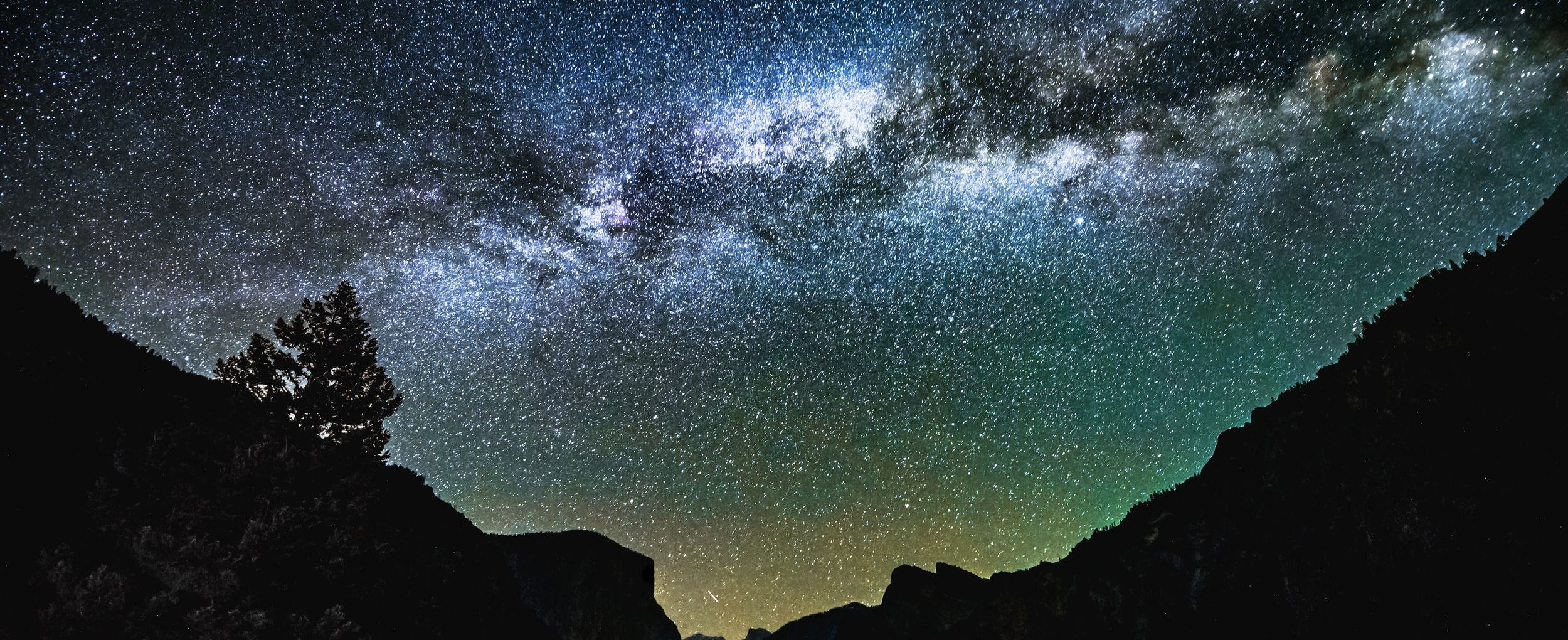 "The fierce dancing dakinis embody and activate the powerful and transformative energy of the feminine. When you think about it, we really don't have that kind of image of spiritual enlightenment in our world. We have a figure like the Holy Virgin Mother, who is peaceful and nonthreatening, but we don't have many reflections of female divinity that are active, dancing, fierce, free, and wild."
On the Dakini:
"By activating the dakini power within us, we will have an inner resource that should never be underestimated. What we're really doing is taking a part of the psyche that's been relegated to the unconscious— we are bringing that energy forward and exploring that energy's potential for enlightenment.cThe dakinis tend to push us through blockages. They appear during challenging, crucial moments when we might be stymied in our lives; perhaps we don't know what to do next and we are in transition. Maybe an obstacle has arisen and we can't figure out how to get around or get through—then the dakinis will guide us. If in some way we're stuck, the dakinis will appear and open the way, push us through; sometimes the energy needs to be forceful, and that's when the wrathful manifestation of a dakini appears."
Visit full article and excerpt from recent book by Lama Tsultrim Allione, one of the first American female Buddhist nuns.
The Dalai Lama has been more vocal lately about the need for female leadership, in a follow up to a statement several years ago intimating that Western women will save the world. While I believe that cross-cultural empowerment is the larger solution, all change in the world starts in the Self, and accessing the fierce, compassionate energy in ourselves is the work of our time.
TOPIC OVERVIEW
Session 1: Orienting to Your Inner Wisdom – Accessing and internalizing the power of your past and future self toward your North Star

Session 2: Tuning Your Dakini Compass – Exploring Your Full-body Yes's and No's to navigate towards your North Star and develop boundaries around mis-navigating

Session 3: Calling in Dakini Energy –Locating internal blocks, surfacing sabotaging internal dialogues, and reprogramming to empowering scripts

Session 4: Dakini Rising – Assembling Your Inner Wisdom Council of internal parts of yourself and external community, to support your journey of practicing fierce, compassionate leadership in the wild.
Private 1:1 Coaching
1-hr session to reinforce your continuing path and practice going forward.


Optional Group Update Check-In Based on group interest
TIME INVESTMENT
4 sessions, 1 session per month (if you join, I ask you to commit to allocate time for all 4 sessions, as it's important for the intimacy of the group and the outcomes of your growth)

Each session is 2 hours long

One 1-hr private coaching session

Light interim HW (if it energizes you)
FORMAT
monthly, group gathering via Zoom video

guided self-reflections and exercises

research-based tools and explanations on how to integrate each exercise

group discussion and reflection on various exercises

optional interim accountability partner

on-the-spot coaching

interim supportive emails

continuous application of the exercises toward the One Big Thing you're shifting
Learn more about my coaching methodology.
Check out some of my posts: